Meet the Team
At Chiropractic First, every member of our staff wants your visits to be enjoyable. We go the extra mile to make sure that your time with us is the best part of your day. We'll all work together to ensure your appointment goes smoothly and efficiently for you.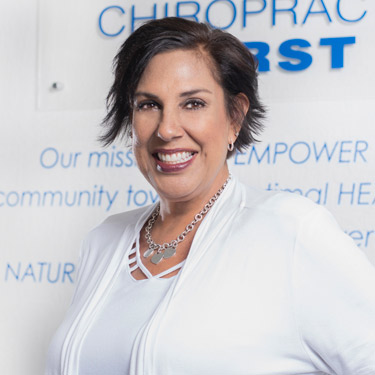 April Sanchez, Office Manager
April began working at our office in 1998. Our patients and her co-workers agree that she is the "glue" that keeps the practice running smoothly and able to serve so many patients. April is a San Jose native and graduate of San Jose State. She is married with two beautiful children. Because she feels so strongly about the benefits of chiropractic care, her children have been receiving chiropractic care since birth.
April will always greet you with a huge smile, great laugh and the ability to handle any office concern you may have. Don't be surprised if you see her or a member of the team delivering goodies to our patients for some special occasion. She believes our patients are family and makes sure they feel that way.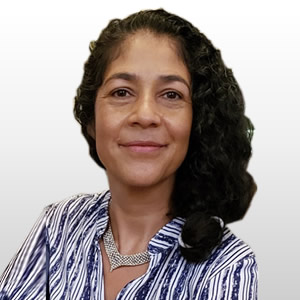 Emilia, Certified Massage Therapist
Emilia is dedicated to helping people with their musculoskeletal issues and restrictions. She really cares and treats every person with kindness and care specifically for their health needs. She has a special gift of finding out what every person needs to improve their overall health. Emilia is a graduate from Anza College Massage Program, since 2009 and State certified, CMTC in 2017. See has expanded her knowledge over the years in the art of healing by taking several classes such as: Reiki, Bowen, Reflexology, Lymphatic Drainage courses, Myofascial Release as well as professional enrichment courses. She now she has a full 4 rooms office at her disposal and is sharing with other Holistic Care Professionals.
Emilia has been married for 20+ years and has 3 beautiful daughters: Patricia, Catherine, and Beatriz. She loves traveling and cross country trips. Driving to different states in the United States and Mexico has being a thrilling, exciting and sometimes scary experience. She loves spending time with friends, just chilling and talking. Emilia totally loves vacationing anywhere there are hot springs or Spa services. She also has a love for Fishing and Camping.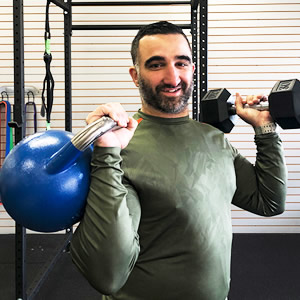 Roger Pries – Functional Movement Specialist
I am Roger Pries (owner and operator) personal trainer work with individuals of all ages dealing with weight loss, to strength training, and injury rehabilitation and prevention.
The passion I have for exercise flourishes from the benefit and healthy habits exercise produces. Coaching brings joy, happiness, and motivation to alleviate to the best of each individual.
I started my career at Bally's Fitness in San Jose, was head strength and conditioning coach at Willow Glenn high school. I worked in geriatric rehabilitation for 2.5 years working coincide with physical therapists and occupational therapists.
Read More About Roger
I graduated with a degree in kinesiology with an emphasis in athletic training. I also earned my NASM personal trainer certificate. Proficient in rehabilitation of injuries, HIIT, and small group training (2-4).
I have been a personal trainer since 2009. I plan to continue learning alleviating myself to grow as a person and personal trainer.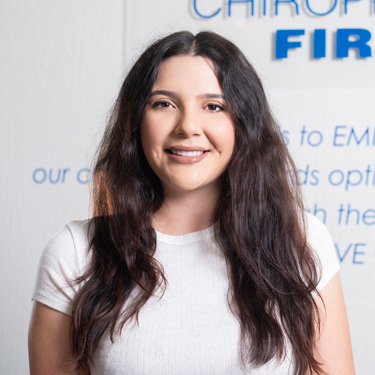 Jessica
Bio Coming Soon!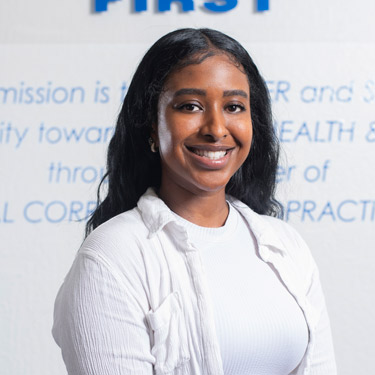 Feven
Bio Coming Soon!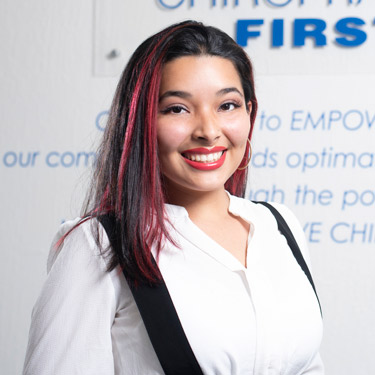 Aaliyah
Bio Coming Soon!
Schedule a Same-Day Visit
You don't have to wait to get in for an appointment. We have same-day bookings available. Contact us today!
CONTACT US »

Chiropractic First Team | (408) 559-1662